We are a diverse team of 'creatives' - passionate about bringing promotional strategies to life! If it is Design, Print or Signage you are looking for... this is our passion!
Bringing concepts to life is something we are great at! We specialise in designing and manufacturing unique print collateral for products, brands and companies.
Talk to us about your idea & your business - tell us what you are looking for!
Perhaps it is as simple as a business cards for your new startup venture, vehicle signage for your car or fleet of service vans or maybe you work as part of a larger corporate firm looking for a full service agency. You are in the right place!
We love what we do and value for money is what we are about! Fast and efficient service is another promise we keep.
Start a conversation with the Freedom Plus team and allow us to transform your business with design, print and signage.
6 Reasons To Choose Freedom Plus
Locally owned and operated - we genuinely love what we do!
Here is a little about what makes our promotional company unique…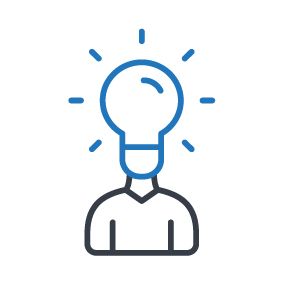 Our very own team of creatives…
Our designers work in our offices and exclusively for our clients. They understand what works for NZ businesses and have a high level of experience designing print media, packaging solutions and online strategies. Our graphic designers, senior creatives and web team are highly passionate about supporting you to grow your local brand.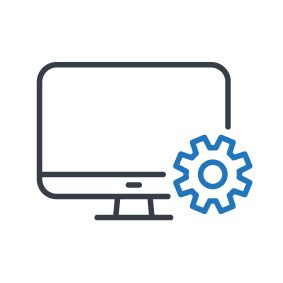 It all happens in our factories…
The printing we sell is the printing we have produced.
We control the complete production process 'in-house' and this is a huge bonus to our clients. Our commercial print and signage factory's are constantly a hive of activity. Our investment in a vast range of digital / offset printing presses, finishing machinery and some of the very latest technology means we can print nearly anything!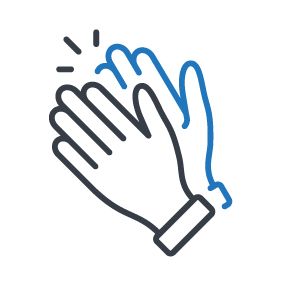 On time every time or its Free!
We love deadlines and guarantee that your print job will be delivered on time, every time or its free!
Fast turnaround times are important to us. (Just a couple of special conditions apply).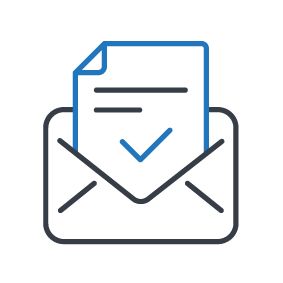 Pricing your business can afford:
We offer highly competitive pricing and ensure our design, print, signage and web packages offer cost effective options for businesses of all sizes. Value of money is a key part of our brand and ethos.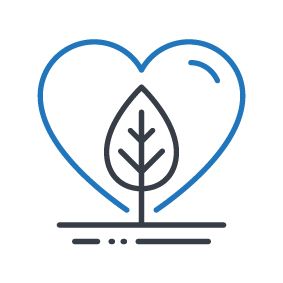 Care for the Environment
Minimising our environmental impact continues to be important to us.
Our production team maximise the use of solvent free and vegetable based inks, printing using recycled or sustainably managed paper stocks is also a key priority.
We reduce waste, recycle and care for the environment in every way we can. Adding solar panels to support in generating power is part of our ongoing plan to be a 'clean, green' kiwi company.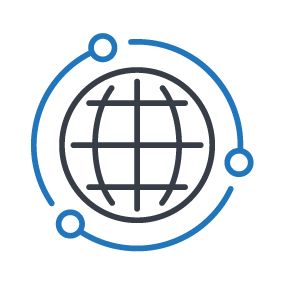 Community Focused
We are active in supporting our local community We sponsor printing for a large range of Charity Groups, Not for Profit Organisations and Fundraising events.
We are proud to be a principal Sponsor of the Kind Hearts Movement