A promotional product brings your brand closer to the customer. Admit it, at some time in your life, you've picked up a branded pen, notepad or key-ring. These everyday items are powerful advertising; both functional and cost-effective, designed to make your brand part of the customers' life.
Freedom has an unbeatable palette of over 500 promotional products. If you're looking to create marketing impact, give a unique gift or make your next event a lasting memory Choose Freedom.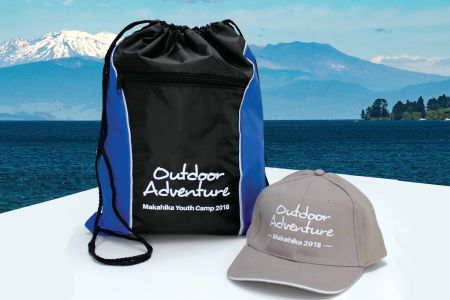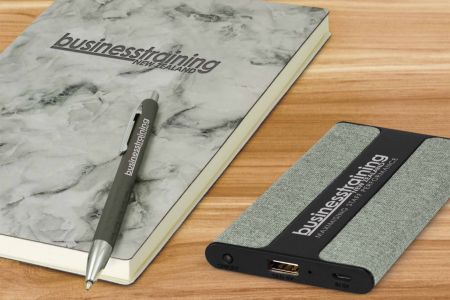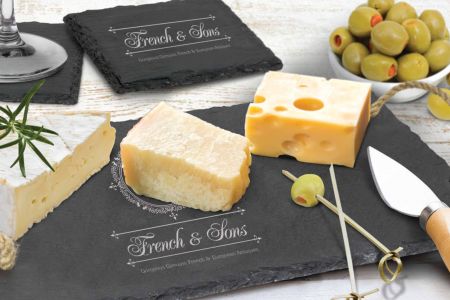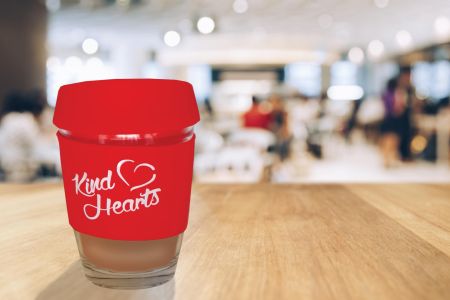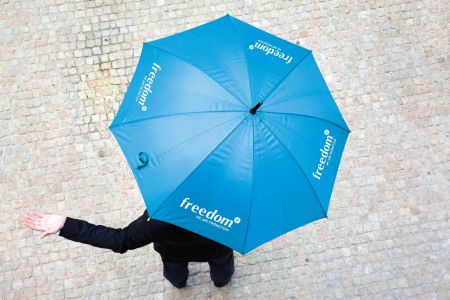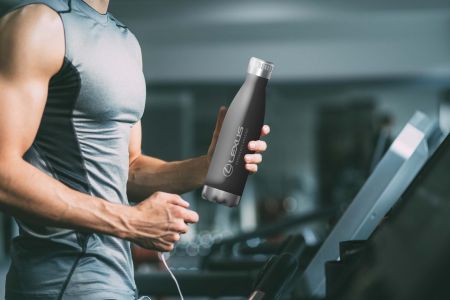 We can put stunning full colour print on almost anything, here's a quick overview of our range:
Pens- We have a huge selection of pens, from the simple to the extraordinary

Drinkware- Cups, Glasses, flasks and bottles

Bags- From tough travel bags through to trendy totes

Headwear- all manner of hats and caps

Leisure items- Umbrellas, sports equipment, coasters and kitchenware

Business and promotional- Lanyards, pads, notebooks, general stationery, keyrings, balloons and magnets
With over 14 years of industry experience and the latest technology at our disposal, we're confident you'll find the best promotional solution with Freedom.