Freedom means taking your vision and turning it into a reality.
Our creative department is dedicated to producing unique visuals that are a distinct reflection of our clients' products and services. Whether you need a new business card or an entire branding solution, choose Freedom.
Our talented designers create solutions to suit our clients' needs. Not only do we offer graphic design for print media, we also provide two business packages, aimed at creating a complete brand identity as fast as possible.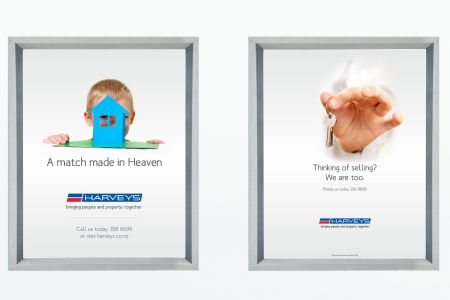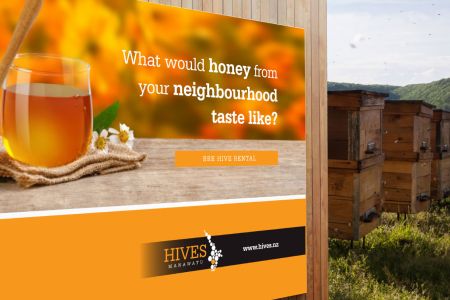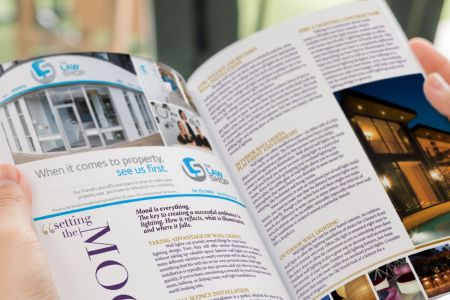 Freedom Business Branding Solutions
Freedom Business Package
The foundation of any brand identity is an effective logo.
Working with you, our experienced designers will create a design brief and 3 conceptual designs. Taking one of these concepts and refining it, you are presented with:
A professional logo Unique and ready to use on all formats, from web to print.

Business Stationery Design Business card and letterhead artwork
Freedom Excellence Package
A complete logo and branding package.
The first step in creating an effective brand image is to know the business. That is why our designers will work with you to gain a comprehensive understanding of your company, the market and overall business direction. Next, we research your competition and the market in order to provide you with a range of branding concepts to choose from. From here, one of our senior graphic designers will refine the concepts into a final logo and branding solution.
You are presented with:
A definitive logo Representing your business vision. Ready to use, anywhere from web to print.

Branding Package Various branding and logo specifications; including fonts and colours.

Business Stationery Business card, letterhead and compliment slips.